About GPL Consulting, Inc.
GPL Consulting, Inc. provides consulting services custom-tailored to organizations to help them break through their challenges and achieve results by focusing on the human dimension and improving how leaders and employees connect.
We serve companies in the biopharmaceutical and biotechnology spaces and have extensive experience within R&D, operations, manufacturing, supply chain, quality and engineering functions. We help leaders to plan and implement changes from large-scale organizational & culture changes to more targeted process or technology changes.
We do this in collaboration with our clients, designing the solutions that make sense for them and that are grounded in leveraging the innate wisdom and insights of their teams. Learn more about how we work.
About Georgiana
The daughter of a Navy nuclear engineer and an empathetic artist, I grew up valuing logic and heart in equal measure. I had a desire to understand how things worked, and how and why people felt and acted as they did. So, as I pursued an education and career in science, I also continued to work on and study the human side.
I found my "fit" when I took a communications role to help a manufacturing plant go through an organizational and cultural transformation. I saw the tremendous difference it made in the success and hard results of the site for leaders to focus their energy on informing and nurturing their teams. On creating space for people to be human rather than trying to control their reactions and behavior.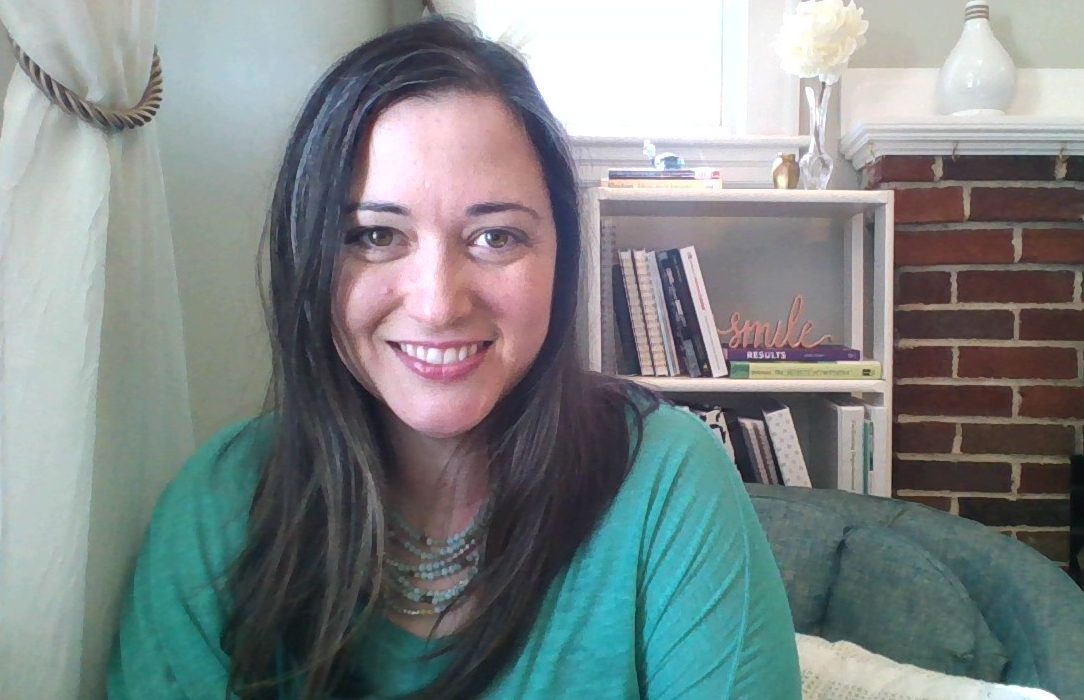 In 2013, while on a quest for more simplicity and ease in my life after the birth of my second child, I learned about the principles of mind, consciousness and thought, that explain how the mind works and where our experience of life comes from. And it works the same for EVERYONE, so once people realize this shared mechanism by which we all operate – our sameness – it is easier to listen, share and be with one another. My desire now is to help leaders understand these principles so they are able to communicate and connect more freely and naturally with their teams.
I received my BS in Chemistry from MIT and MS in Corporate and Organizational Communication from Northeastern University. I've studied personal transformation and the Principles for years, and completed advanced practitioner training with Robin Charbit and Ken Manning of Insight Principles, Inc.
I am living the dream in Waltham, MA with my husband Jean and our two energetic children, Marcus (5) and Sophie (4).