Who we work with
We work with leaders who know that communication can have a big impact on morale and ultimately on the bottom line, but they also aren't sure how to do it and don't have the internal resources available to help them figure it out.
Your teams consist of leaders who are highly skilled technical experts, but who may have difficulty communicating or connecting with their teams.  They have not had a lot of training in or put a lot of thought into the value of improving how they communicate.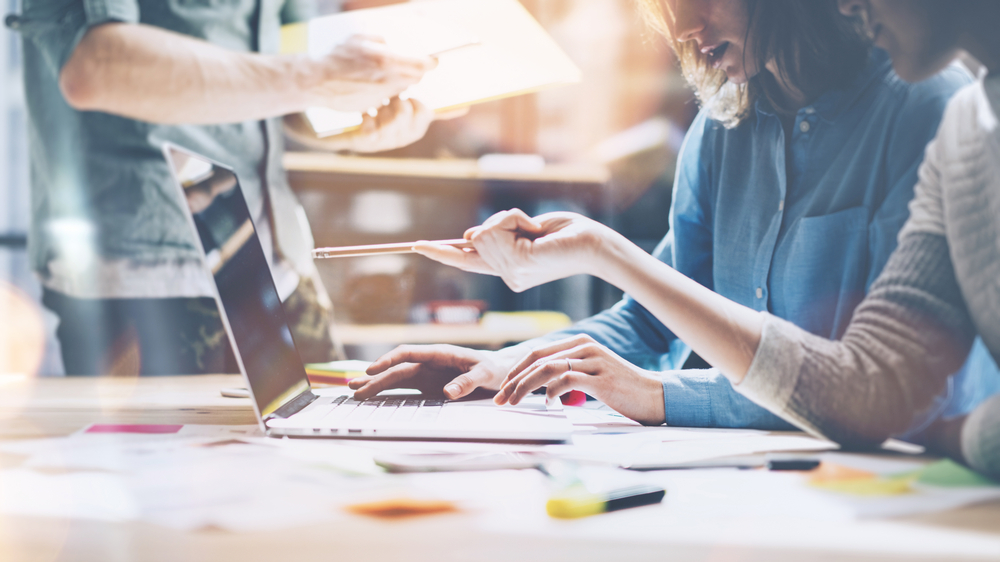 As a result, they may have higher than desired turnover in their teams. Or their department doesn't work well with others. Miscommunication and disconnect can lead to inefficient or over-budget project execution and re-work as well as disgruntled, resistant employees. Or employees aren't focused, and they make mistakes leading to safety incidents, scrapped batches, or quality complaints. Or it just takes you way longer to get stuff done than you'd like and people seem to be your obstacle.
With better teamwork, collaboration and understanding you suspect these problems would disappear. You are willing to invest in improving how people connect because you know it will pay off in the long run in terms of budget savings, improved quality and performance.
Where does connection come from?
Being present to our shared humanity. Acknowledging and accepting someone for who they are. Honoring and respecting them as their whole self. Being related.
To get to that place, it's helpful to be in the same room. To listen. To share. And ask questions. Say what you see, ask what they see.
There are lots of tricks & tips – techniques for creating connection. Make eye contact. Tell a joke. Talk about sports, or hobbies or family. Find common interests. Play a game.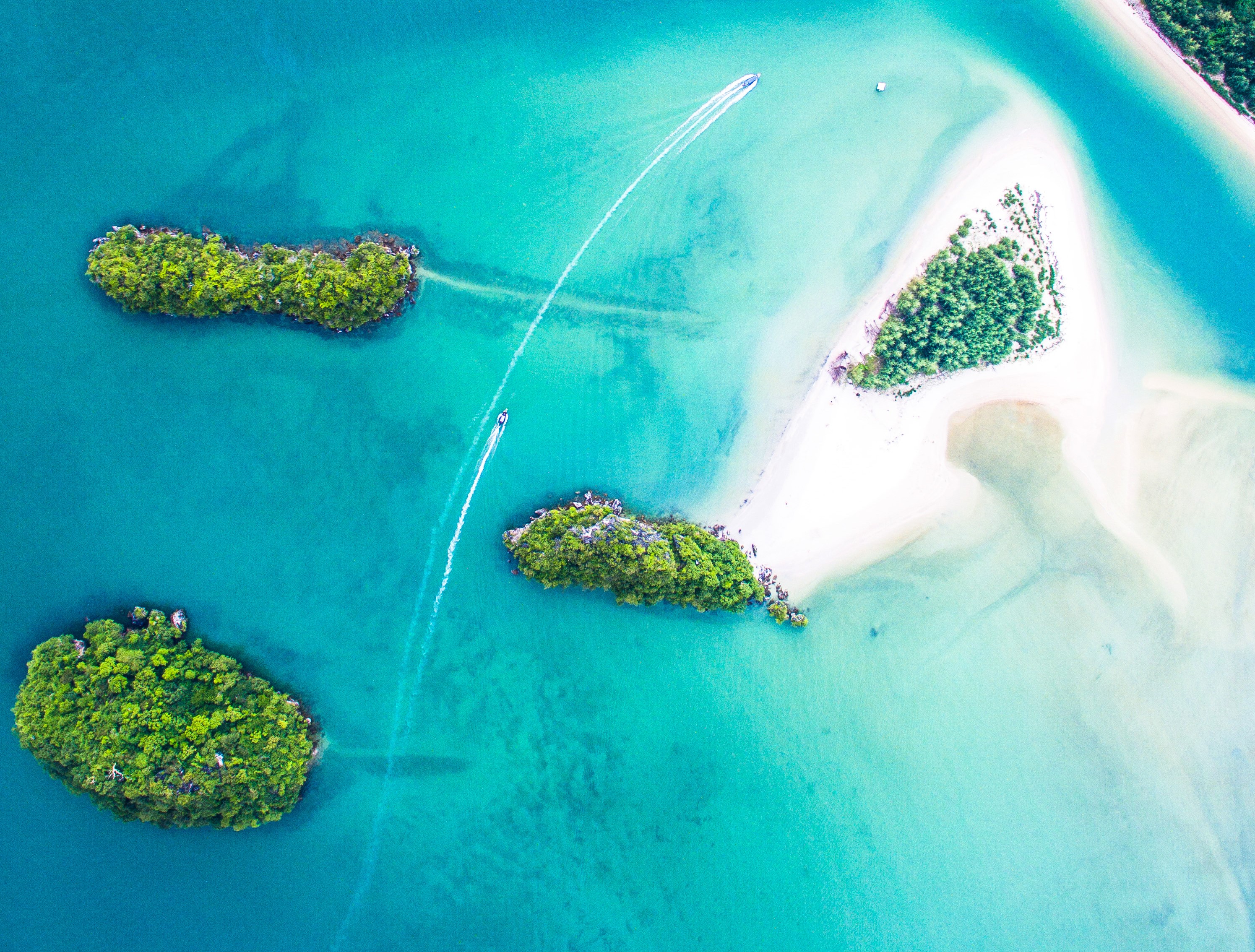 Sometimes these tactics work and sometimes they don't.
Here's why: connection isn't created. It's already there, lying underneath the surface, except that we think we are not connected, and that we have to build it – like a bridge between two islands. But underneath the surface of the water, the islands are already connected. Our thinking, like the ocean, creates an illusion that we are separate.
When we understand how this works, we can more easily remember that we are connected already. When we realize and remember this fundamental connection, sharing, inquiring, and listening occur naturally. We give others the benefit of the doubt. We honor their wisdom. And collectively, we can accomplish anything.
How we can help
Working with GPL Consulting is a collaboration that starts with a conversation.
You share what problems you are facing as a leader and an organization, and what you'd like to see happen. I ask questions to gain a good understanding of your issues, where you are coming from and where you'd like to go. I may ask to speak with others in your organization to get a broader view.
Based on this, I recommend a body of work that I think would help you achieve the results you want.
We talk about it, if it feels right, we get going on the work.
Our work together could include:
– Customized training on how the mind works, so that you and your leaders connect with each other and their staff more naturally
– 1:1 coaching – I help you get clear as a leader so that you are more clear when you communicate
– Conducting communications audits/surveys
– Providing tailored, integrated communication strategies or plans that build trust, reduce noise and amplify your core messages
– Message development – determining the core messages you want to amplify
– Change management communications – going beyond just email updates to ensure you have the right people involved in creating change as a way to ensure success
– Developing your culture – introducing communication practices and events that align with the culture and results you want
– Designing workshops and tools that you and your teams can reference and use as you build your own communications proficiency
– Something totally new
Georgiana and I worked together at AstraZeneca where she was the communications lead on one of my strategic labor distribution project that impacted multiple sites. Georgiana is a visionary with tremendous ideas and could easily see the bigger picture and needs of an organization. She creatively advised management team at all levels on effective communications for organizational change strategies. Her strengths are in forging and developing trusted relationships across all levels, which is a key foundation for any organizational transformation. Her passionate approach and desire to see through business outcomes successfully enabled her to bridge gaps between leadership visions and employee concerns with simple yet brilliant, innovative, and timely communications. It was a joy to collaborate with her and the experience gained from my collaboration with her has strengthened my philosophy for employing effective communication and change management strategies on many subsequent major programs I have led. Georgiana's talented approach for effective communications on organizational change management is an invaluable asset for any leader implementing change, and I can unreservedly recommend her services in this field.
Kaizad Patel, MBA, PMP
Georgiana provided direct communication and change-management support to me in my role as site General Manager for one of Astra Zeneca's largest sterile manufacturing sites in the US. She is a thought-leading, attentive, and strategic professional in the field of communication, project leadership, and change management. One of her greatest strengths is her ability to reach out across the organization at all levels to communicate organizational strategy, vision, and actions while gaining insight from employees to identify concerns and areas of opportunity. She also provides significant expertise in preparation of speech, Powerpoint, and communication messaging to enhance understanding and effect change. Georgiana is a talented communications professional I hope to have the opportunity to work with again someday; and, someone I'm honored to recommend in this field.
Marty Nealey
Georgiana was the site communications lead on one of my change consulting projects to transform a pharmaceutical manufacturing organization over multiple years. She was able to see the big picture and help leaders connect their discreet tasks and changes to the larger vision for the organization. She consistently delivered creative, effective and engaging change communications to employees at the plant- from highlighting quick wins on communication board displays to prepping site leaders for employee discussions at information fairs. She didn't just focus on communication as a "campaign" but really understood the desired business outcomes and provided ways to efficiently drive those outcomes and employee engagement through communication and improving managers' communication capabilities. She is a smart, creative, and committed professional and would be a tremendous asset to any leader implementing organizational change.
Michael Nagle